Dec 18th, 2017
BAD NEWS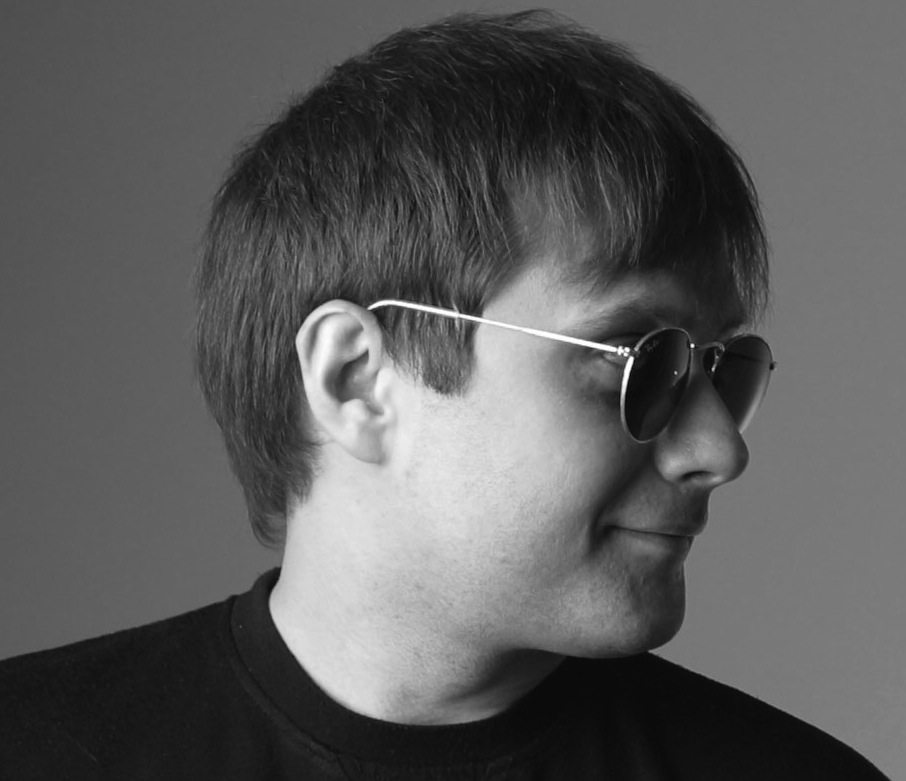 We regret to inform you that Dmitri Silnitsky, the creator of Ariaphonics passed away on November 6th, 2017.
We lost our colleague and good friend, bright and talented composer and musician.
His illness and death were absolutely sudden for us. It is still hard to believe ...
We would like to express our deepest condolencies to all who know him and are fond of his music.His music will always be in our hearts.

May 20th, 2013
NICK RAVE NEW RELEASE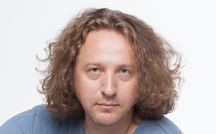 Pragmatic Sound presents new release of Nick Rave!!!
Nick Rave is a dance project of famous Russian composer, radio personality and popular DJ - Nikolay Krupatin.
This is his debut single is called "Heaven Empire".
Nick says - "After listening to my well traveled best friend's amazing story about Shanghai China I wanted to visit this mystetious country. I was so inspired by his adventures that I wrote track melody "Heaven Empire".

Dec 18th, 2012
PRAGMATIC SOUND VIDEO PODCAST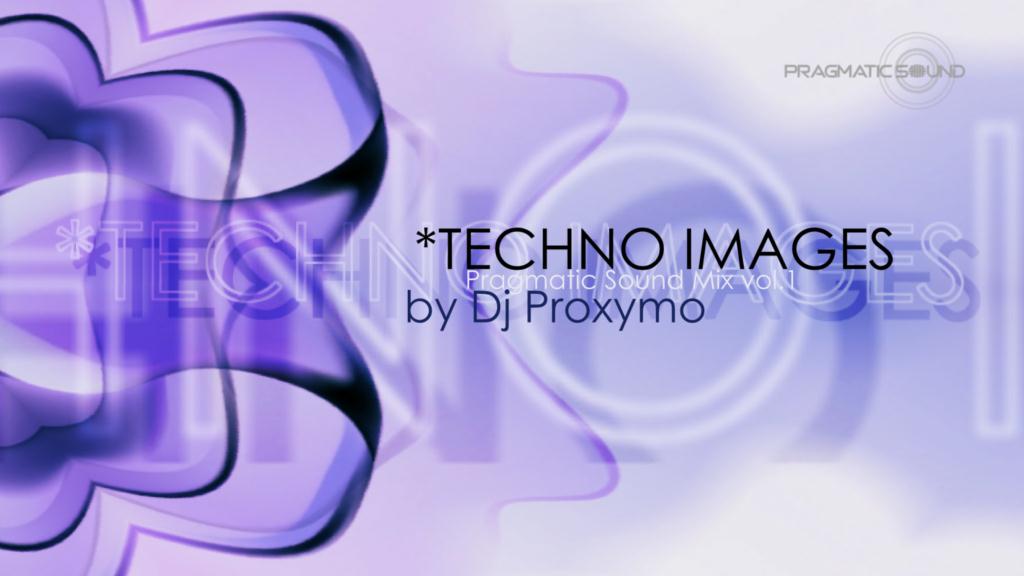 Pragmatic Sounds presents Video Podcast by Dj Proxymo (Techno Images Vol.1). Podcast is a radio style continuous mix of the hottest new singles on the dance music scene. Pragmatic Sounds Video Podcast is the perfect fusion of high energy dance music and compelling visuals. The music and visuals work together to transport the listener from the work week to a place where Bass is a king, and the dance floor is a stage. The music mix is dynamic and feels like a live performance and is not only great in a club environment, but also can create a unique vibe in use as in-store, as an ambience in a public venue. Get to know whats new. Get to know Pragmatic Sounds Video Podcast...

Sep 25th, 2012
AFTER THE SUMMER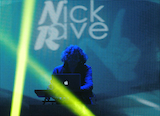 After the long summer vacations "Pragmatics" returns to its normal working schedule.The Company continues searching for new talented artists. In the fall we are expecting few more releases from the Synthetic Orchestra and the Bit / Reyd. At the moment we are working at the new project, called "NICK RAVE" and shooting a new video and will be working on post production. The release is planned for November under the working title "Heaven Empire".

Sep 19th, 2012
THE ANNUAL CELEBRATION OF RUSSIAN SCHOOL GRADUATES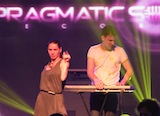 The Pragmatic Sound took part in the annual celebration of the Russian school graduates. This event is held annually at the end of June. The festival took place in the south of Moscow in the "NA SUMSKOM" arena, where Synthetic Orchestra project presented its new release "Rain Drops" and the live performance with Siatria. Especially grooving for the audience were two remixes: "I'm a River" and "My Love". Amongst the many artists and as a Headliner Nick Rave played, and his two-hour set engaged the young students' hearts and the pulsating fountain of endless music will stay with them for a long time. Nick Rave played his fnew remixes and the best oldies. The celebration was a success. The "hottest" hour is always before dawn! A gentle summer rain started at the very end of the event turned out to be the symbolic final: its tender drops sprinkled the sleepy streets and parkways. Pragmatic sound galleries

Jun 28th, 2012
FRESH VIDEO BY SYNTHETIC ORCHESTRA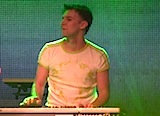 Pragmatic Sound introduces a music video for the title track of Rain Drops EP by Synthetic Orchestra, an electronic dance project by Russian composer Sergey Chekhovskikh. An integral complement to the music, dancey and rhythmic yet not lacking a romantic tune, the video is a flow of images giving deeper immersion into Synthetic Orchestra's magic sound. Directed by Roman Babanov, produced by Evgeny Pakhomov, with the director of photography Victor Lazarev contributing to the creation, it is meant to accompany your listening experience in the most enjoyable way. Also available in HD! Any feedback you might have is most welcome.

May 3rd, 2012
SYNTHETIC ORCHESTRA NEW RELEASE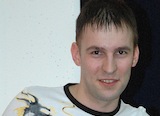 Pragmanic Sound presents new release of Synthetic Orchestra. Synthetic Orchestra is an electronic dance project by Russian composer and producer Sergey Chekhovskikh.His debut EP is called "Rain Drops". Rain Drops EP - The music filled with spring mood, easy as rain drops. Release Included 2 Original Instrumental Tracks and 2 Remixes. Enjoy the warm beats and sweet harmony of Synthetic Orchestra!!!

May 2nd, 2012
BIT/REYD NEW RELEASE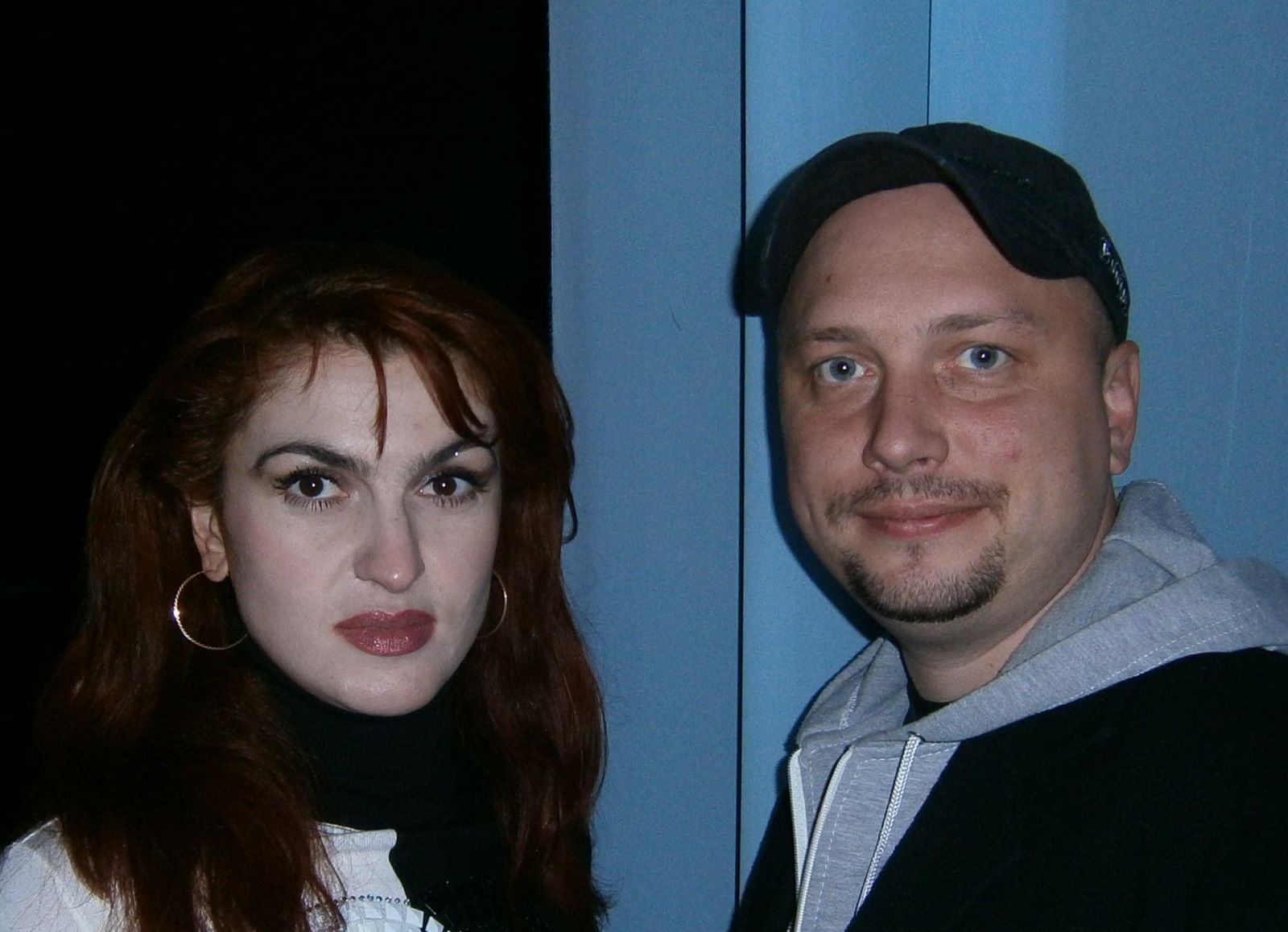 Pragmatic Sound presents a debut single Bit/Reyd " Quia Respexit ".
Bit/Reyd Project of a composer & arranger Sergey Repalov.In the recording of the project Amina Shidakova took part. Amina is an alumna of the Russian Gnesins' Academy of Music (vocal class). Her pleasant, liquid-velvet soprano has become the highlight of the single. The main theme of the track is the aria "Quia Respexit" from "Magnificat" by J.S. Bach. The track turned out interesting and diverse: modern trance mixes harmonically with sacred music and this symbiosis injects something high-souled in the sounding of the release. It is a mature and forceful work, demonstrating that everything is ahead of Bit/Reyd. The release is due to drop in early January, 2012.

May 2nd, 2012
ARIAPHONICS IN SOUTH-EASTERN ASIA 2011 TOUR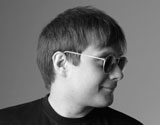 After finishing its tour in South-Eastern Asia, Ariaphonics issued a new album titled Act Two, which is a compilation of two latest Remixes EP and the material that hasn't been released before. Also, on the disk there is a bonus track from a live performance of the group during their last tour.
Dmitri Silnitsky (composer and producer)
- At this moment I don't see any reason for having a goal of making new albums because the era of albums is over. There is still sense in making new music, but only until you yourself find pleasure in it. Most of the time travelling around the world with concerts was also fun. And if in the process of it there collected enough material for a new album, why not release it...

May 1st, 2012
PRAGMATIC SOUND NEWS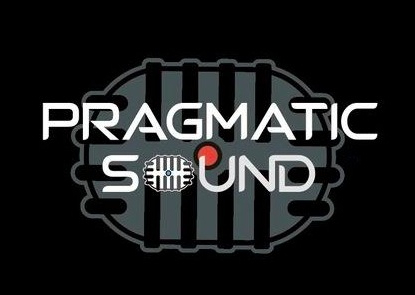 We are pleased to announce the launch of our new web site.
Pragmatic Sound is a new electronic music label that promotes fresh and daring ideas while searching for talented artists. We hope our creative content won't leave you indifferent but will create buzz and gain support among artists as well as music lovers. We are not limited to a certain style or genre of electronic music - let's say, trance or house. We are ready to experiment so that we all get the most out of this, which is,after all, our ultimate goal.